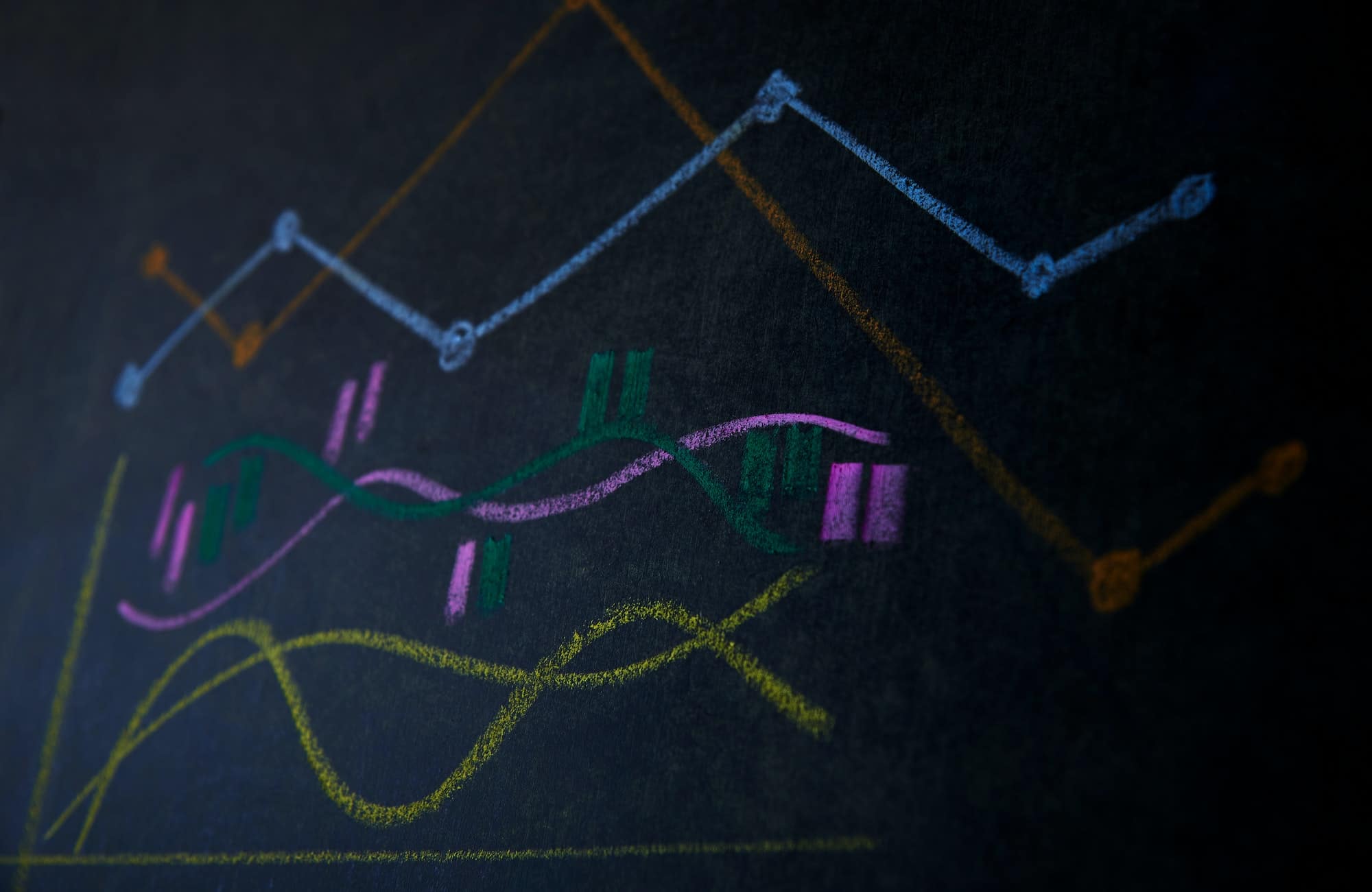 annual reports
Message from the Chairman of ISQ
We are pleased to present our Annual Report for the year 2020, which seeks to convey
what our vast Team has accomplished over the last year.
No, we are not going to talk about everything that has impacted Europe and the World over the past year. No, we are not going to mention that word that we all know has plagued our personal and professional lives and devastated so many people around the world.
We prefer to highlight the word that defined ISQ during 2020: resilience.
The resilience shown by all the employees of ISQ and the ISQ Group, which allowed us to get
through a painful 2020 with a constructive spirit and with our sights firmly set on the future.
Additional Thanks
The Board of Directors would like to express its gratitude to the General and Supervisory Board and the Statutory Auditor for their valuable cooperation in monitoring the activity of ISQ.
The Board of Directors would like to thank all the Managers and Boards of Directors of the different ISQ Group companies for the work that they have done in 2020. It would also like to express its appreciation for the work and collaboration of the Group companies' statutory auditors.
The Board of Directors would like to thank our customers, suppliers and financial institutions for their trust, and reiterates that it will do everything in its power to continue to deserve it.
Finally, special thanks go out to all ISQ Group employees for their high levels of professionalism, dedication and resilience they showed in a year of extraordinary circumstances.