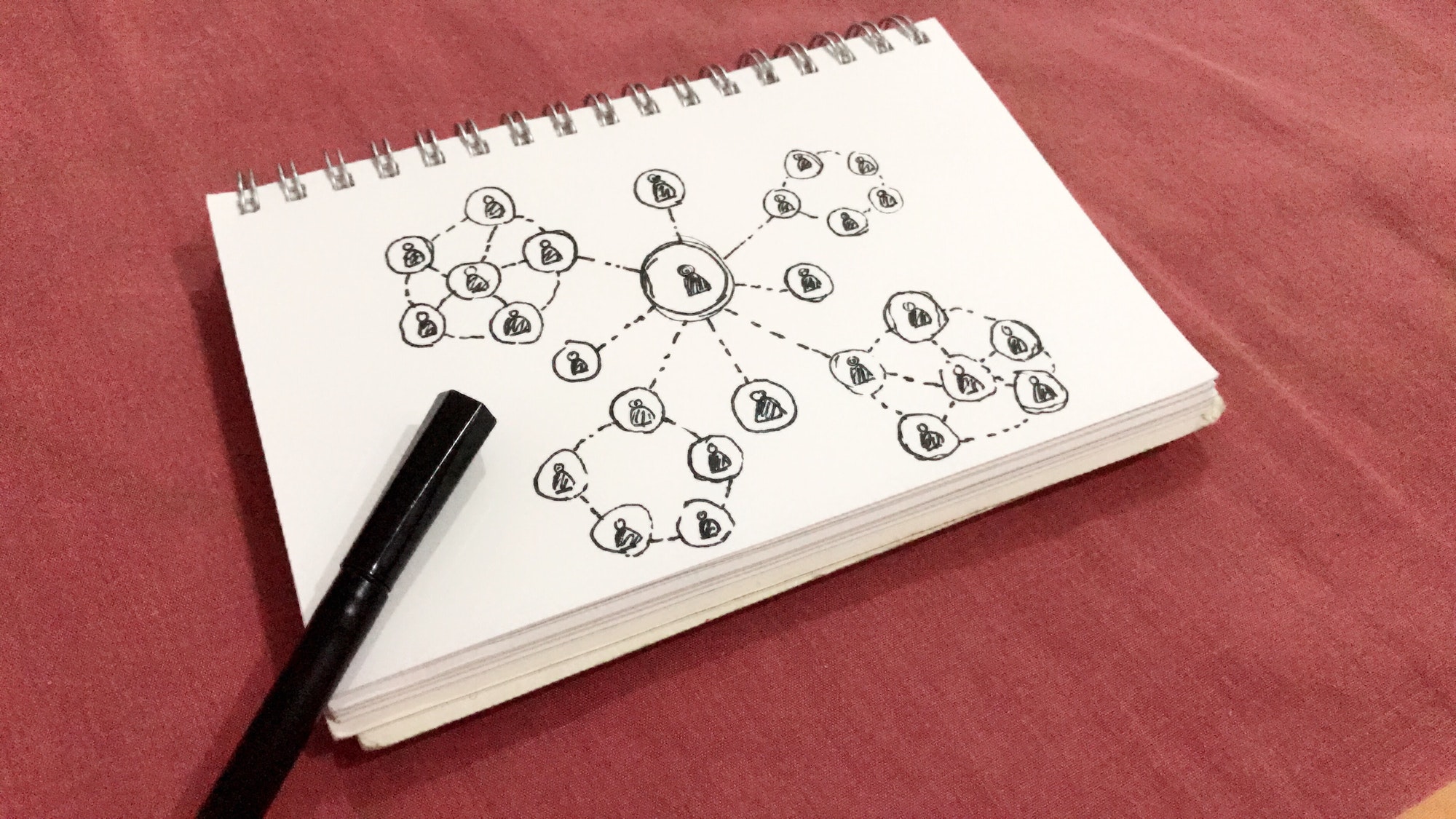 affiliated companies network
An extended network of partners and services in which ISQ holds stakes
Since the 1980s, ISQ has invested in new businesses and companies which, in some cases, are spin-offs from its activity, and in others are simply the result of new opportunities or the benchmarking of its own activities.
Affiliated Companies in Portugal
ISQ Engenharia
Provision of services in the areas of mechanical engineering, especially in the calculation-based assessment of suitability for service (maintenance area), as well as consultancy, engineering design and development of engineering software.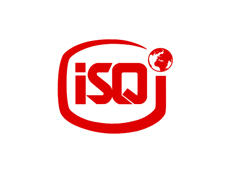 ISQ Internacional
Its main mission is the internationalisation of ISQ's services.
It is a public limited company in which ISQ is the majority shareholder.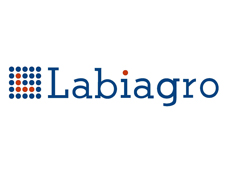 LABIAGRO – Laboratório Químico, Agroalimentar e Microbiológico
Labiagro is a Chemical and Microbiological Laboratory, focused on quality control and food safety.
It provides knowledge to supplement decision making and offers specialised services and integrated solutions that result in a significant improvement in the performance levels of organisations participating in the food chain. It also improves processes and therefore safeguards consumer health and well-being, contributing to minimising public health risks.
SONDARLAB – Laboratório da Qualidade do Ar
Accredited laboratory for the characterisation and assessment of ambient air quality.

ISQ & CTAG
ISQCTAG is the result of a strategic partnership between ISQ and CTAG to form a company dedicated to the automotive sector.
It provides process engineering and robotics services and automotive component testing laboratories (environmental, material, fire and defect tests) accredited by ISO/IEC 17025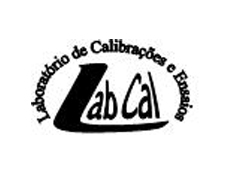 Labcal Portugal
Statutory Metrology Activities: Metrological Verification Body (MVB) for car park and parking meter management systems.
Affiliated companies outside Portugal
Algeria
ISQ SARL
With head offices in Algiers, operates in the energy sector, in areas of statutory and voluntary inspection, non-destructive testing, condition assessment of in-service equipment, corrosion monitoring, cathodic protection, calibration and training.
Brazil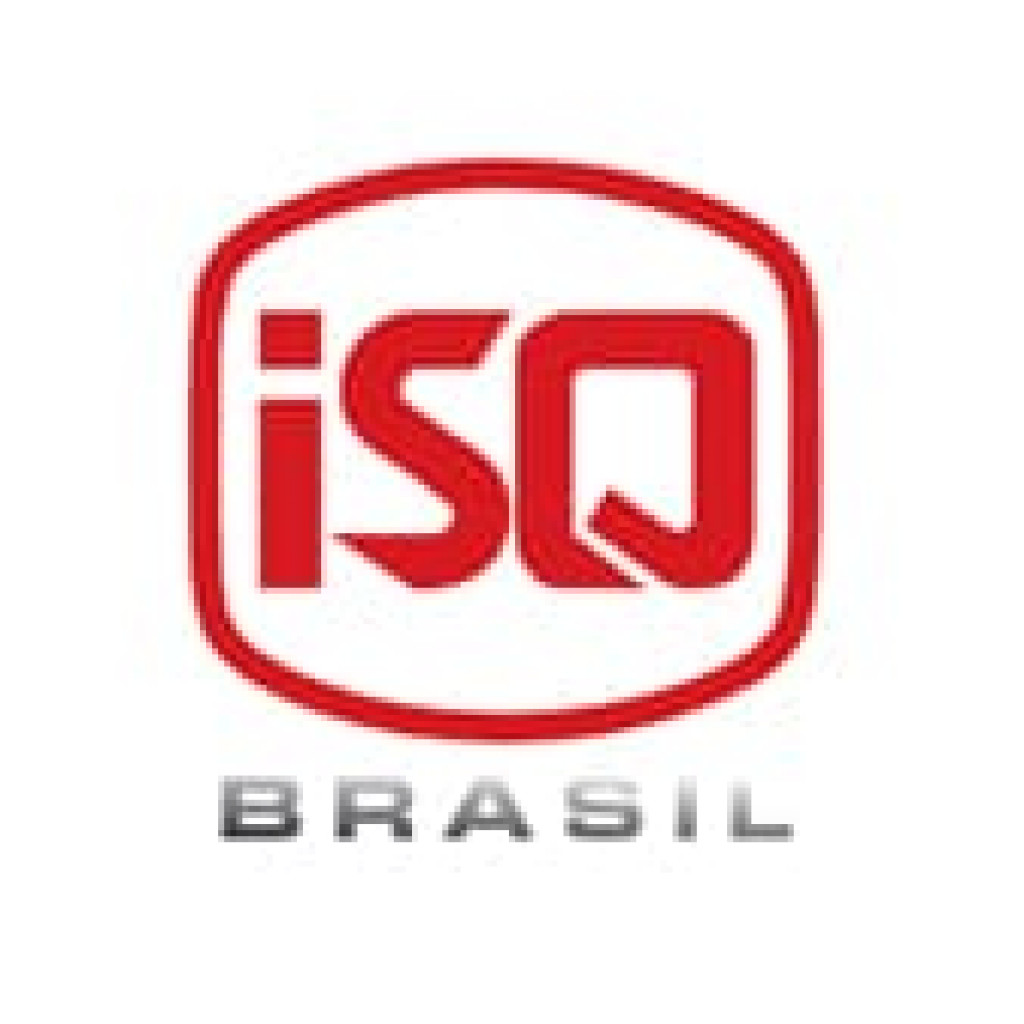 ISQ Brasil
Operates in the Brazilian and South American markets and provides services in the following areas: integrity, remaining life assessment, advanced non-destructive testing, inspection of industrial equipment, technical support in the areas of quality, the environment and health and safety.
Cape Verde
Labcal – Laboratórios de calibração e ensaios
First accredited calibration and testing laboratory in Cape Verde. Focused in industrial metrology (volume, pressure, temperature, mass, time and RPM calibration).
China
IDQ – Instituto para o Desenvolvimento e Qualidade
Operating on the Chinese market, specifically Macau and Hong Kong, providing the service of inspections, tests and laboratory support to industry, services and public entities.
East Timor
ISQ
Operates in East Timor, with the following activities: architecture, engineering and consultancy, providing services in the areas of civil construction, training, quality, maintenance, safety and the environment and certifications of people, products, processes and companies.
French Guiana
ISQ Kourou
With a focus on the aerospace market, it operates at the European Space Centre in French Guiana. Provides services in the field of operations management, technical inspections, risk analysis and procedure analysis/development for the Ariane 5, Soyuz and Vega launch systems