Real time innovation and production
The pandemic highlighted the need for agility and innovation capacity in the pharmaceutical, medical devices and PPE industries. Real-time innovation and production are the new challenges in a demanding and rigorous regulatory context. ISQ provides comprehensive and innovative solutions that address these challenges and contribute to agility and competitiveness in the sector.
Health and life sciences solutions
We develop customised solutions for the different sub-sectors of Life Sciences, for pharmaceutical and scientific laboratories, medical cannabis and medical devices. We run dedicated laboratories for the quality control of pharmaceutical products, stability studies and quality control
complete solutions for health and life sciences
Experience, know-how, resources and recognition
ISQ in Health and Life Sciences
With extensive experience in the sector, ISQ not only carries out inspection, testing, calibration, consultancy and training activities, but also has specialised laboratories and runs joint R&D+i projects with partners in the sector.
With all of our activities combined, we have been contributing to the development of this industry for decades.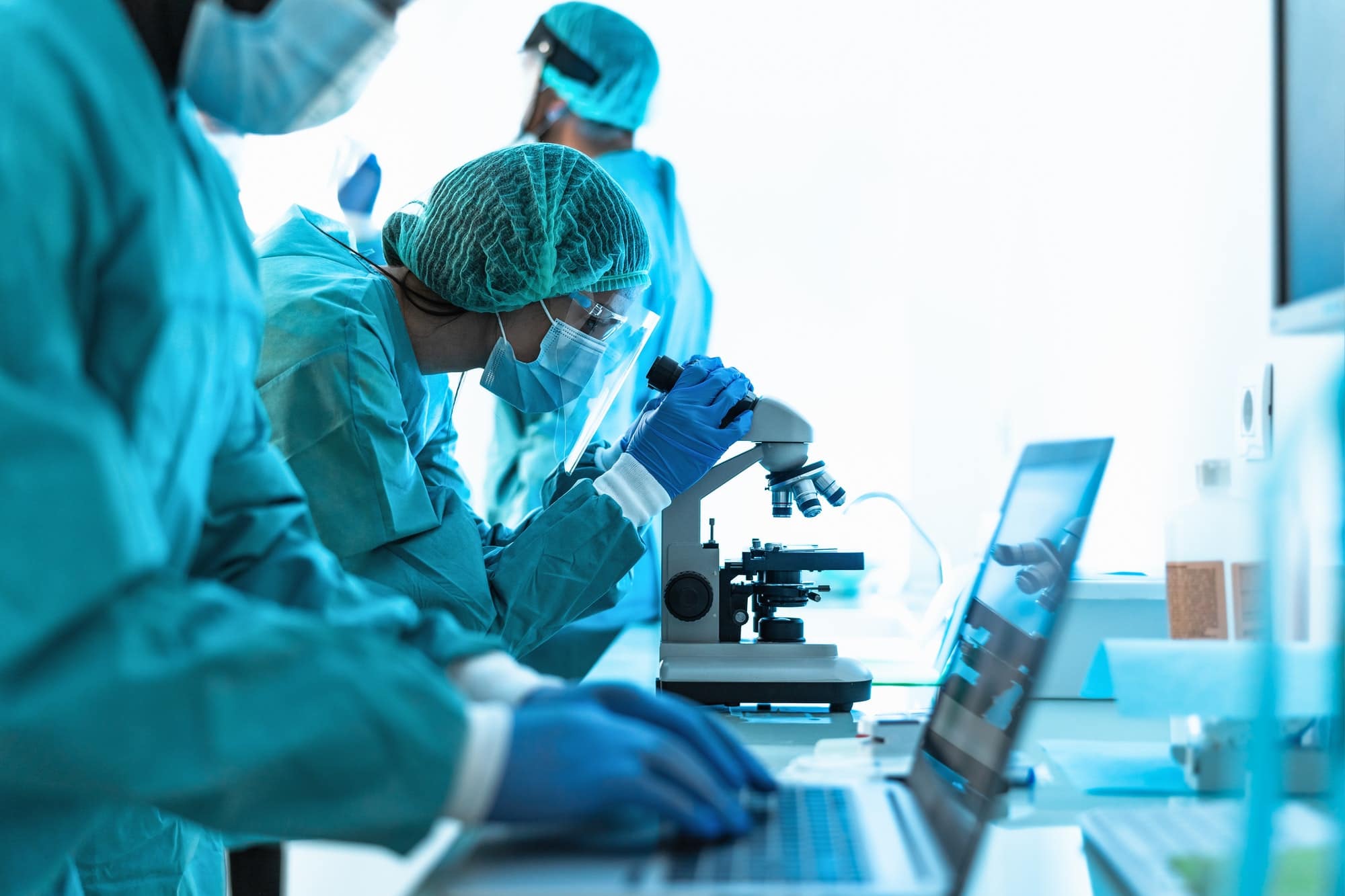 QFA – the Chemical, Pharmaceutical and Agrifood Unit
ISQ decided to bring together its pre-existing analysis and testing skills in the chemical, pharmaceutical and agrifood sectors and created a highly specialised unit known as QFA (Chemical, Pharmaceutical and Agrifood), dedicated to providing analysis services to several sectors of activity.
These are areas of activity with high technological and scientific components, based on the laboratory activity experience built up by the ISQ Group.
In terms of pharmaceutical product quality verification, with Infarmed and FDA authorisation, QFA controls the physical-chemical quality of drugs for human use, experimental drugs and active substances. This control also includes dosage analysis, the analysis of equivalent substances and uniformity of content of pharmaceutical products for compliance assessments, as well as the assessment of any impurities that may be present, such as nitrosamines (chemical agents that are carcinogenic to humans).
QCPharma – laboratory specialising in drug analysis method development and validation
Specialists in quality control, stability testing, proof of cleaning processes and forced degradation studies, as well as the development and validation of analytical methods tailored to the needs of our partners/customers.
3S Bluestabil – Stability Studies Services
Provision of services in the area of stability studies, specifically storage under controlled environmental conditions, thereby guaranteeing product safety and traceability.
3S Bluestabil was founded in September 2013 and authorised by Infarmed in March 2014. This company is the result of a partnership between the ISQ Group and Aralab, a climate solutions specialist. Its core business consists of providing space to place medicines in environmental chambers and providing stability services for pharmaceutical products.
Dedicated laboratory for SARS-COV2 tests with 24-hour results
The Labiagro Molecular Biology Laboratory, an ISQ group company, has been working on the detection and quantification of SARS-CoV-2 in wastewater, air and surfaces. It was able to create an alert system that can communicate with stakeholder entities which, after verifying an increase in the amount of virus in a community, are able to take action to prevent a new wave.
The Solutions Specialist is an expert in the market where your business operates, with an integrated view of our services and skills and how they can help you achieve better results.