solutions for research infrastructure
accelerated knowledge creation and transfer
Creating and transferring knowledge in the 21st century
The always-on digital world has facilitated the transfer of knowledge and technology, opening the door to new forms of partnerships and the key role of technological interface centres. In parallel, advances in human knowledge require more precise and complex scientific research equipment, with high-quality maintenance. ISQ can assist in both areas.
Research infrastructure support solutions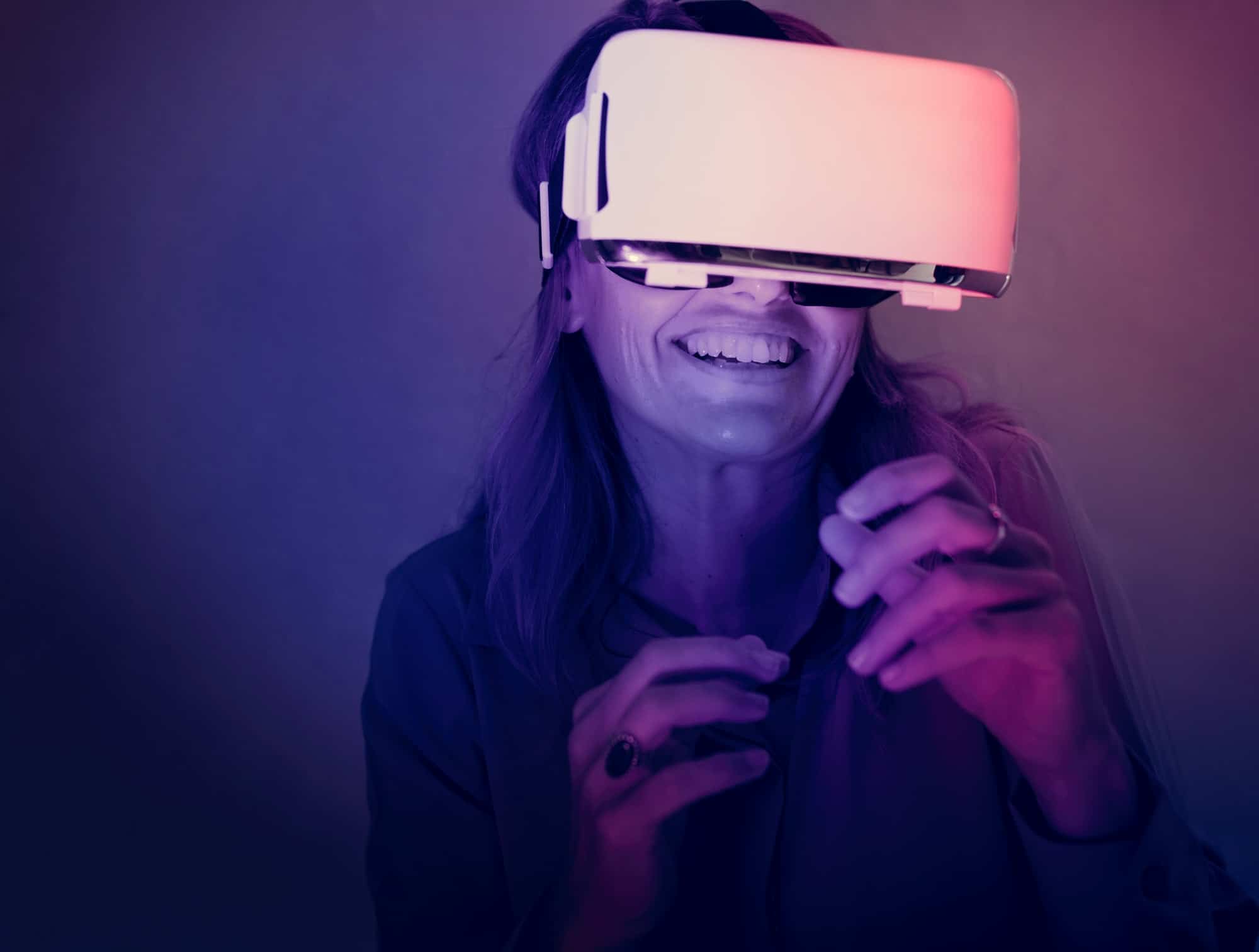 Expertise and comprehensive services for research infrastructure
ISQ's presence in R&D+i
some of the projects we are involved in
ITER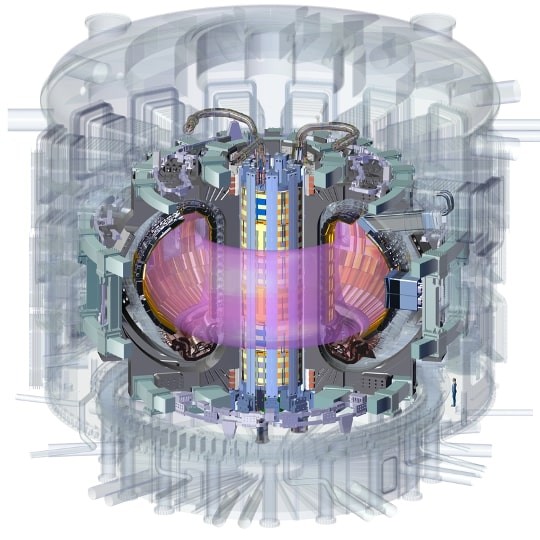 ITER is under construction in Saint-Paul-lez-Durance (Cadarache), southern France. The buildings and infrastructure required for "First Plasma" are 75% complete and the assembly of the equipment is underway. The first phase is expected to be completed by the end of 2025 with "First Plasma".
From 2025 onwards, experiments will be conducted with gradual power increases, interspersed with process development periods. Start-up at full power is planned for 2035.
ISQ Teams Assigned
---
PORTUGAL · Oeiras
1 SEVERAL INSPECTORS CARRY OUT PUNCTUAL INSPECTIONS ON THE VARIOUS F4E SUPPLIERS
SPAIN · F4E (Barcelona)
2 MAGNETS, IN VESSEL, QUALITY TEAM
FRANCE · ITER Site (Cadarache)
3 MAGNETS, QUALITY TEAM, PF COILS
4 CNIM (LA SEYNE SUR MER) – TF COIL
5 ATMOSTAT (PARIS) – IN VESSEL
ITALY · Walter Tosto
6 VACCUM VASSEL, BODY CASSETTE
7 MAGGIAROTTI (MONFALCONI) – VESSEL VACCUM
8 SIMIC (PORTO MARGHERA) — MAGNETS
CERN
For several years an ISQ team monitored the manufacturing and installation of different components, accessories and structures for what is considered one of the largest research projects of our time. Here, it all starts with a "simple" canister of hydrogen — "The Bottle to Bang".
ESA
Over the last few years, ISQ and ESA have been partners in several projects, in particular the recent assessment of the availability and suitability of surface treatments as an alternative to those containing hexavalent chromium.
CNES / ARIANESPACE – KOUROU
A team has been part of the quality assurance service since 2003, working in the areas of Soil Quality, Fluids and Mechanics, Safety, Onboard Quality and Satellites. Yet again, hydrogen functions here as the fuel for the main stage of Ariane 5.
ESO
ISQ's current participation in the ELT (Extremely Large Telescope) project consists of maintaining a team at Quality Assurance in Garching (Munich), the ESO's headquarters. The main mirror of the ELT will have a diameter of 39 metres, made up of 798 segments. The telescope will be the largest ever built and will be installed at Cerro Armazones, near Paranal, Chile.
The Solutions Specialist is an expert in the market where your business operates, with an integrated view of our services and skills and how they can help you achieve better results.