Engineering and Consultancy
Experts at your service, from project to comissioning, quality and maintenance

Expertise at your service
ISQ Engineering and Consultancy services support companies and organisations in their activities of risk and asset management, process improvement, and technology transfer.
With specialists covering the areas of quality, safety, environment, energy efficiency, structural integrity, thermodynamics, materials, joining technologies, chemical processes and legal assistance, ISQ multidisciplinary teams help you in all phases of project development including project analysis and verification, project development, engineering consultancy, auditing services or expert services related with industrial safety comissioning and industrial licensing.
Through the study of the particular project and problems associated with each equipment or infrastructure ISQ provides tailor made solutions compliant with the relevant standards, codes and regulations.
ISQ expertise
Project and sub-contracting management
Legal advise
Safety
Environment & energy consultancy
Management systems consultancy and auditing
Asset management systems and computer aided management solutions and engineering
Test design and engineering, test rig development and operation
Laboratorial consultancy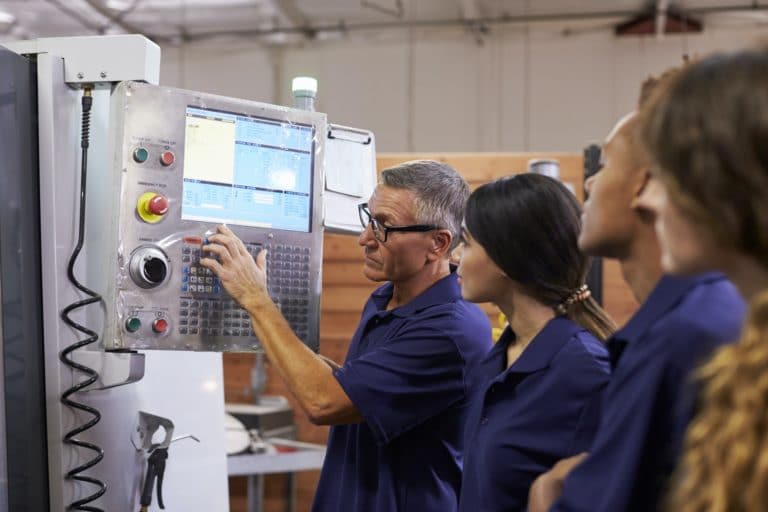 From the analysis and verification of projects, audits and diagnoses, to engineering studies, we also cover all aspects related to industrial safety, provide permanent technical assistance services to our clients and consult the implementation of quality management systems, environment Safety.
50 YEARS SUPPORTING COMPANIES
---
We act comprehensively throughout the value chain, providing you with access to over 250 specialised services, hundreds of technical specialists and the accumulated experience of over 50 years operating in these areas around the world, leading some of the most significant international projects.
We have a sustained presence in several countries and run our business with multinational partners and consortia and through our affiliated companies on several continents.