energy solutions
safety, reliability and increased efficiency for power generation and transport
Facilitating the transition to renewable energy
The current energy market is committed to an energy transition from polluting sources to renewable sources, in what will be the decade in which the world moves towards carbon neutrality. In response to this challenge, ISQ offers a set of solutions aimed at the energy market, to improve the efficiency and safety of facilities and equipment and support the conversion to renewable energy.
How we can support the energy generation and distribution sector
We provide technical due diligence, environmental impact studies, noise studies, construction supervision, component manufacturing inspection, factory acceptance test, site acceptance test, commissioning, remant life extension, periodic inspections, operation inspections and maintenance
To support all our activity we have a modern and well-equipped network of accredited laboratories – both fixed and mobile – to guarantee compliance with applicable legislation, standards, directives and codes.
In addition to several courses aimed specifically at the energy sector, the Ecotermolab – Energy Sector Training and Research and Development (R&D+i) Laboratory stands out due to its unique nature.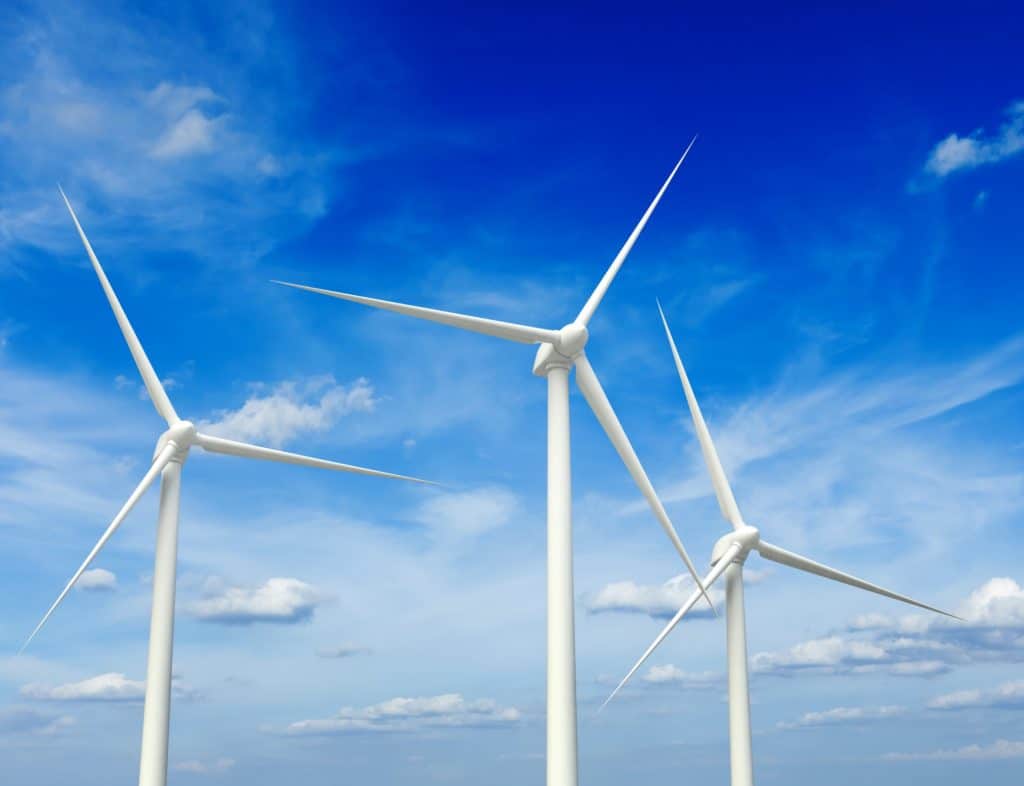 ISQ is your partner with complete solutions for the energy sector
ISQ's experience in the energy sector
The energy generation and distribution sector involves thousands of people, workers from a wide range of companies, working in very different locations and carrying out a huge number of activities, often under extreme conditions, and their safety is an essential factor. Over the years ISQ has contributed to guaranteeing worker safety, but also to the safety of the process and the equipment and systems used in it.
With all of our activities combined, we have been contributing to the development of this industry for decades. All our solutions are designed to scale and be used in the energy sector in many regions of the world.
ISQ in hydrogen since 2004
ISQ commenced its activities in the hydrogen sector in 2004, by participating in the pioneering and emblematic European project Naturalhy that researched the effects of introducing mixtures of hydrogen with natural gas for transportation in the European natural gas network.
The Naturalhy project specifically focused on the components of material assessment, inspection methodologies, risk assessment and the suitability of existing facilities for the introduction of mixtures of natural gas with hydrogen.
ISQ offers a comprehensive range of Green Hydrogen solutions, encompassing the different stages of the value chain – production, distribution and use – and focusing on maximising safety, reliability and sustainability.
The areas that it has focused on include, but are not limited to, safety, risk assessments, licensing, quality assurance, infrastructure integrity assessment, reliability analysis, modelling and optimisation of the integration of energy systems, and life cycle assessments, as well as on several support activities such as metrological assessment, equipment validation and certification and technical training.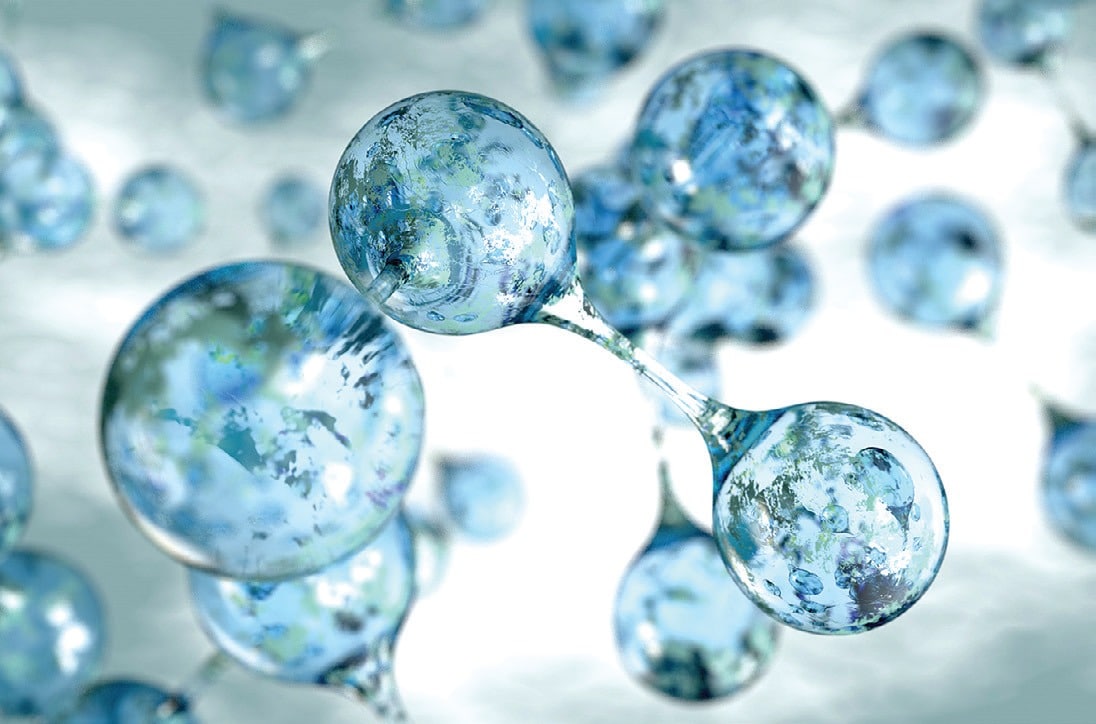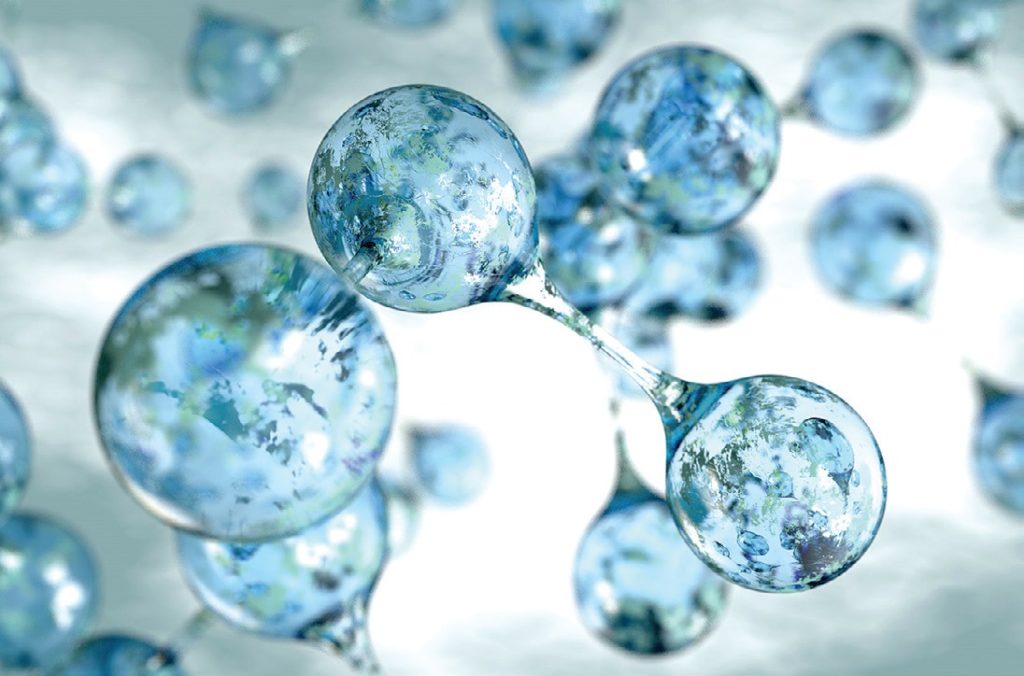 HYDROGEN
ISQ IN THE H2 CoLAB GREEN HYDROGEN CONSORTIUM
WITH ACADEMIC, SCIENTIFIC AND MAJOR TECHNOLOGICAL PLAYERS, THIS CONSORTIUM AIMS TO BE A CENTER OF SCIENTIFIC AND TECHNOLOGICAL REFERENCE
ISQ is part of the H2 CoLAB Green Hydrogen consortium, which aims to develop solutions with significant scientific and technological content, as well as to promote the hydrogen economy, enabling its safe and cost-effective release and widespread use. The H2 CoLAB Green Hydrogen consortium is made up of academic and scientific institutions and major technological players that bring together in a coordinated manner the most significant and multidisciplinary competences in the H2 value chain. This will make it possible to ensure the success of H2 CoLAB Green Hydrogen value chain, make it a benchmark scientific and technological centre for developing the most suitable current solutions and guarantee its technological leadership.
Photovoltaic Solar Energy
Portugal is at the forefront of European countries with the greatest potential for growth in the solar energy market and ISQ has become an important partner for entities operating in the sector. Customer support – from small decentralised producers to producers/developers of major photovoltaic plants – is ensured throughout all stages of the value chain.
ISQ's Energy Services support customers throughout all stages of the value chain with:
preliminary technical and economic feasibility studies;
analysis of technical specifications;
selection of equipment and material, acceptance testing (at the factory and on site);
project management, works oversight and monitoring;
commissioning;
monitoring and performance assurance;
operation & maintenance
In the decentralised production sector, ISQ provides a consultancy service specialising in drawing up tender specifications and the subsequent qualitative analysis of bids.
This accumulated experience allows us to provide this range of services in other regions of the world.
TRUST ENERGY
A combined cycle power station monitored by ISQ since its construction
Turbogás, a 990 MW combined cycle power station (three 330 MW generators), runs on natural gas and commenced operations in 1999. It has enhanced efficiency, as it takes advantage of the heat of the turbine gases to produce steam, which in turn drives another turbine. Both drive the same generator, allowing a performance of over 50% to be achieved.
Built very close to the Tapada do Outeiro Thermoelectric Power Station, a coal-fired power station that was decommissioned in 2004, its design was based on the economic viability of the gas pipeline, and it was expected that it would consume, at full power, over 50% of the transported natural gas.
ISQ participated in its construction with services from CND and QA/QC, among others, and has maintained a permanent relationship with the project as it supervises the maintenance shutdowns.
ISQ'S ROLE IN WIND ENERGY GENERATION
ISQ has been playing a major role in the wind energy manufacturing and installation sector. It acts as a leading entity in quality control of the production of different components that make up a wind turbine (metal towers, foundations, nacelles, generators and blades) and, in this context, it has dedicated teams for quality control inspections and NDT in the factory.
ISQ inspects wind energy components in factories in conjunction with EDP Renováveis, to ensure that components released from the factories meet the quality requirements set out in the customer's tender specifications. Inspections performed in the factory reduce operationl costs associated with lack of quality control and failures that can damage the integrity of the wind turbine.
As an entity with major laboratory holdings, ISQ supports the best wind energy manufacturing companies in the world, by performing tests on wind farm components (vibration, temperature and humidity, HIPOT tests) and customised tests.
In addition to these services, ISQ has played a significant role in the development of new technologies such as the Windfloat demonstrator (demofloat, offshore floating wind energy generation), in which it played an important role in the R&D activities associated with the project. Following this project, ISQ was involved in quality control for the construction of Windfloat Atlantic
​​PHASEWIND: "Blue investment" to drive sustainable technologies
ISQ has developed an integrated system for inspection and non-destructive control of wind tower welds during manufacturing – Phasewind.
This breakthrough development by ISQ, in addition to increasing productivity in the inspection of wind turbine towers during manufacturing, guarantees a higher inspection quality, helping to eliminate human error during the inspection decision and defect detection.
An innovative inspection and monitoring solution that combines different non-destructive and visual testing techniques to perform high-speed, automatic inspections of wind turbine tower welds. This fully automatic inspection system does not require human intervention during its operation because it can digitize and analyze the weld bead through a high resolution camera and advanced ultrasonic techniques that analyze 100% of the weld volume automatically, thus detecting defects, without the need for the presence of operators.
WINDFLOAT: The first floating offshore wind farm in Portugal
ISQ participates in the Windfloat project, the first floating offshore wind farm in Portugal, installed in Viana do Castelo. The services provided by ISQ consist of control by non-destructive tests, dimensional control, watertightness and equipment tests. Based on this new technology, which allows wind exploration in a maritime environment to great depths, replacing the traditional fixed tower on the seabed, clean energy is obtained.
The project is part of the Industrial Strategy for Oceanic Renewable Energies, whose main objective is to create an industrial 'cluster' exporting these clean energy technologies with the potential to generate 254 million euros in investment, 280 million euros in gross added value, 119 million euros in the trade balance and 1,500 new jobs.
Windfloat Atlantic, which uses wind energy, is coordinated by EDP through EDP Renováveis ​​and includes technological partner Principle Power, Repsol, venture capital Portugal Ventures and metallurgy A. Silva Matos.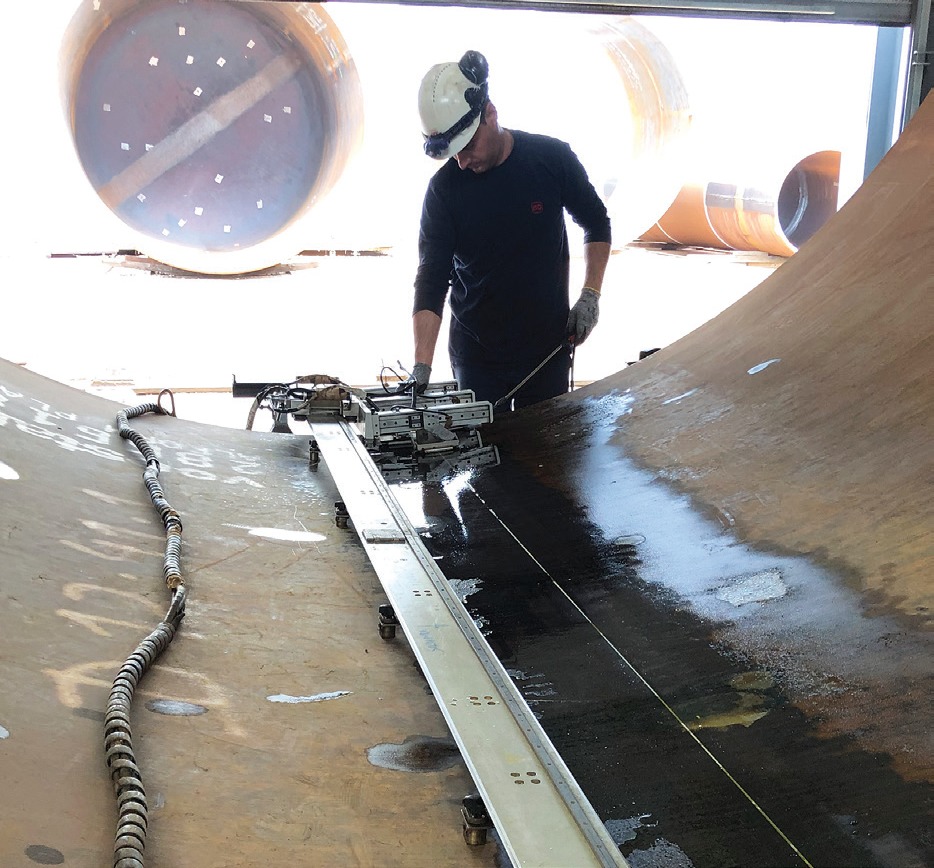 Alto Tâmega Electricity Generation System
ISQ has had a presence in this project since 2017, performing a range of activities. It currently ensures all of the welding quality control for the pressure pipeline connecting the Gouvães and Daivões reservoirs. This is a large diameter pipe made of thick steel, most of which runs underground inside the mountain.
As there is no access to the external surface, all controls during the assembly phase are carried out from inside the pipe. For this purpose, ISQ's Advanced Testing Engineering team developed an automatic inspection system based on ultrasound technology, which combines several techniques and allows the welds to be examined. It is therefore possible to guarantee compliance with a high likelihood of detection and high discontinuity dimensioning precision. All of the data acquired during the survey is recorded digitally simultaneously.
This system also allows the real-time assessment and permanent recording of the data obtained by ultrasound, making it an important resource for assessment and comparison purposes during future in-service quality controls.
The Solutions Specialist is an expert in the market where your business operates, with an integrated view of our services and skills and how they can help you achieve better results.