2030 agenda – sustainable development goals
A vision and commitment
The ISQ group, as a leader in Technology and Innovation, is committed and prepared to support the industry as it moves towards carbon neutrality. In this sense, it has been strongly committed to developing solutions in different areas of Industrial Sustainability, specifically in Low Carbon and Resource Efficiency strategies.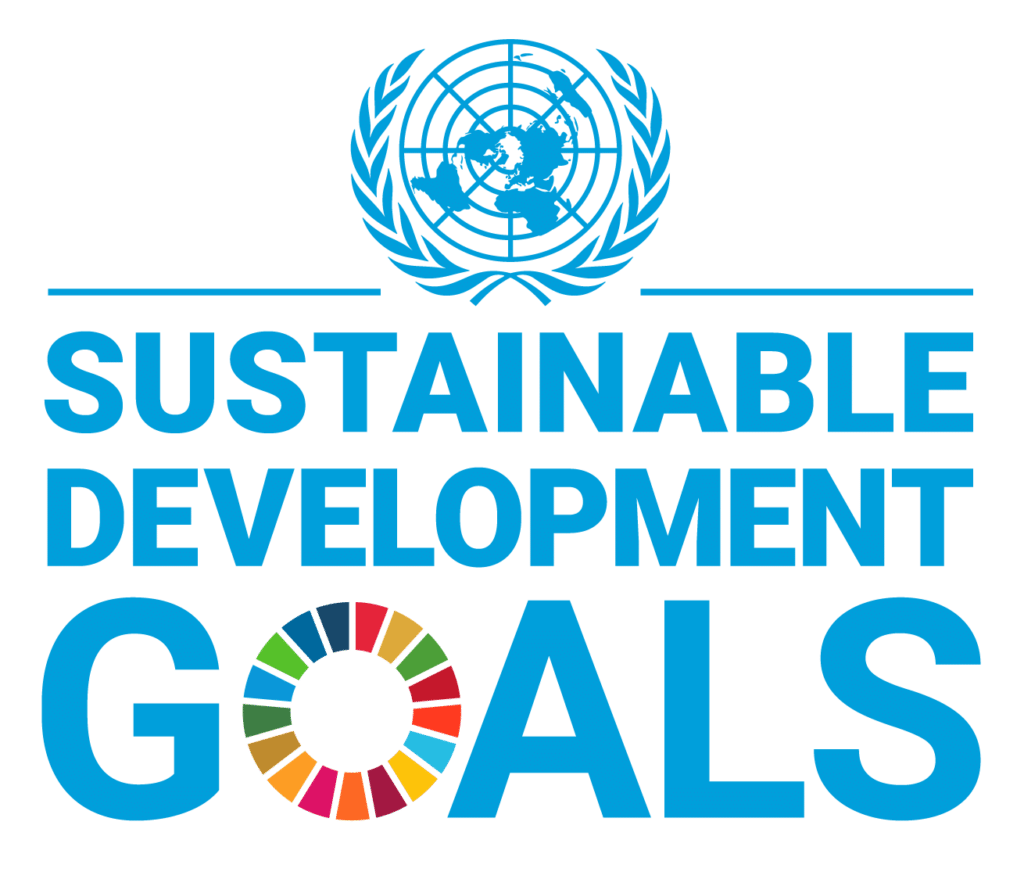 The United Nations' 2030 Agenda for Sustainable Development is one of ISQ's guidelines.
The program focuses on the 17 sustainable development goals, which convey a basic idea: ensure that development meets the needs of the present without compromising the ability of future generations to meet their own needs. Following these guidelines, in the different sectors where ISQ operates, there is a concern with applying the most suitable sustainable development goals.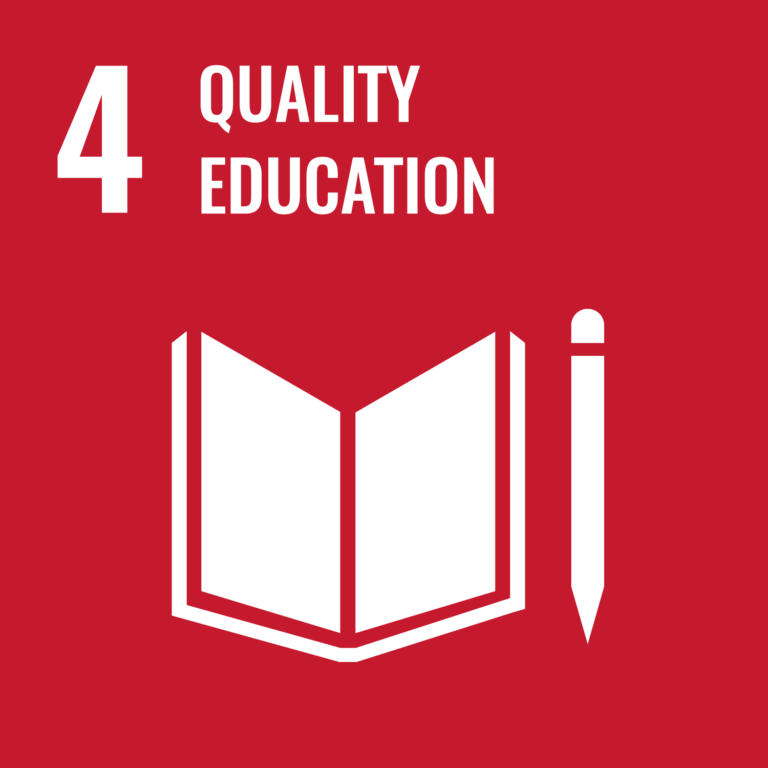 Ensuring access to quality and equitable inclusive education and promoting lifelong learning opportunities for all
ISQ OFFERS NEW MODULAR QUALIFICATIONS OF EUROPEAN LEVEL IN RESPONSE TO THE NEEDS OF THE LABOUR MARKET.
The diversity of the offer is one of the drivers of isq's performance, evidencing the scope of the training area and the qualifications directed to the most diverse audiences and sectors of activity.
Ensuring the availability and sustainable management of drinking water and sanitation for all
In a GLOBALIZED MARKET, IT IS IMPERATIVE TO PRESENT DIFFERENTIATING FACTORS WITH INNOVATIVE SOLUTIONS, AS ISQ has done.
We have integrated several consortia of national and international projects with leadership roles.
Ensuring access to reliable, sustainable and modern energy sources for all
ENERGY EFFICIENCY IS A CONSTANT CONCERN.
ISQ has developed methods and tools to improve energy efficiency and promote risk mitigation.
Building resilient infrastructure, promoting inclusive and sustainable industrialisation and fostering innovation
ISQ'S STRATEGY TO STRENGTHEN TECHNICAL-SCIENTIFIC EXCELLENCE AND SUPPORT COMPANIES has been TO DEVELOP NEW KNOWLEDGE AND DEMONSTRATE The RESULTS OF I&DI IN INDUSTRIAL APPLICATIONS.
ISQ has four decades of experience in technological development, involving national and international partners.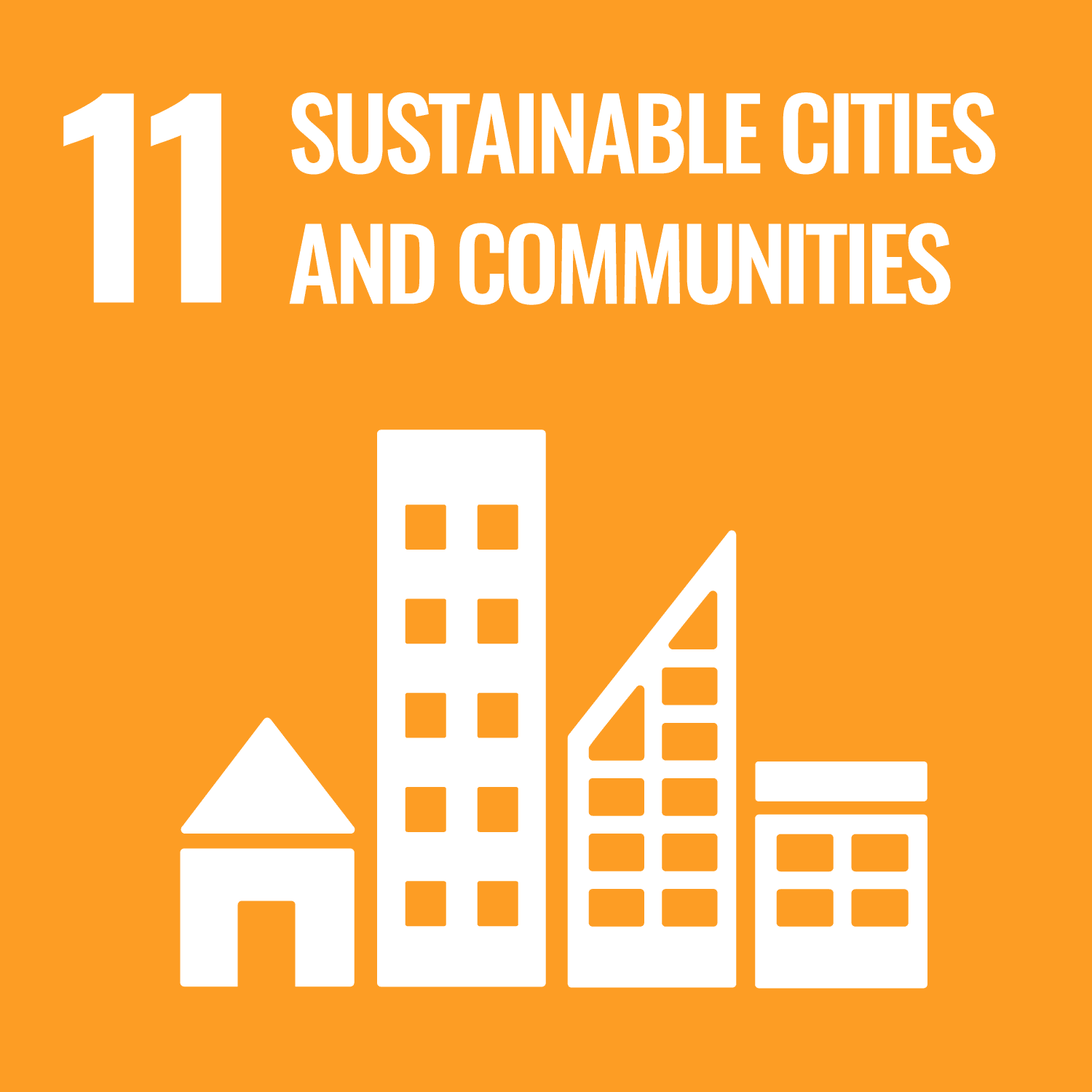 Making cities and communities inclusive, safe, resilient and sustainable
ISQ DEVELOPS METHODS AND TOOLS FOR THE EVALUATION AND IMPROVEMENT OF RESOURCE UTILIZATION.
Collaboration with multiple players from the various sectors of activity helps ISQ create new, safer and more efficient technological solutions.
Conserve and sustainably use oceans, seas and marine resources for sustainable development
THE BET ON TECHNOLOGY PASSES THROUGH THE USE OF ARTIFICIAL INTELLIGENCE TO IMPROVE THE WAY WE CONSUME WHAT THE PLANET OFFERS US.
The development of solutions for integrated pollution prevention and control, life cycle analysis or resource efficiency are topics that R&D has been dedicated to.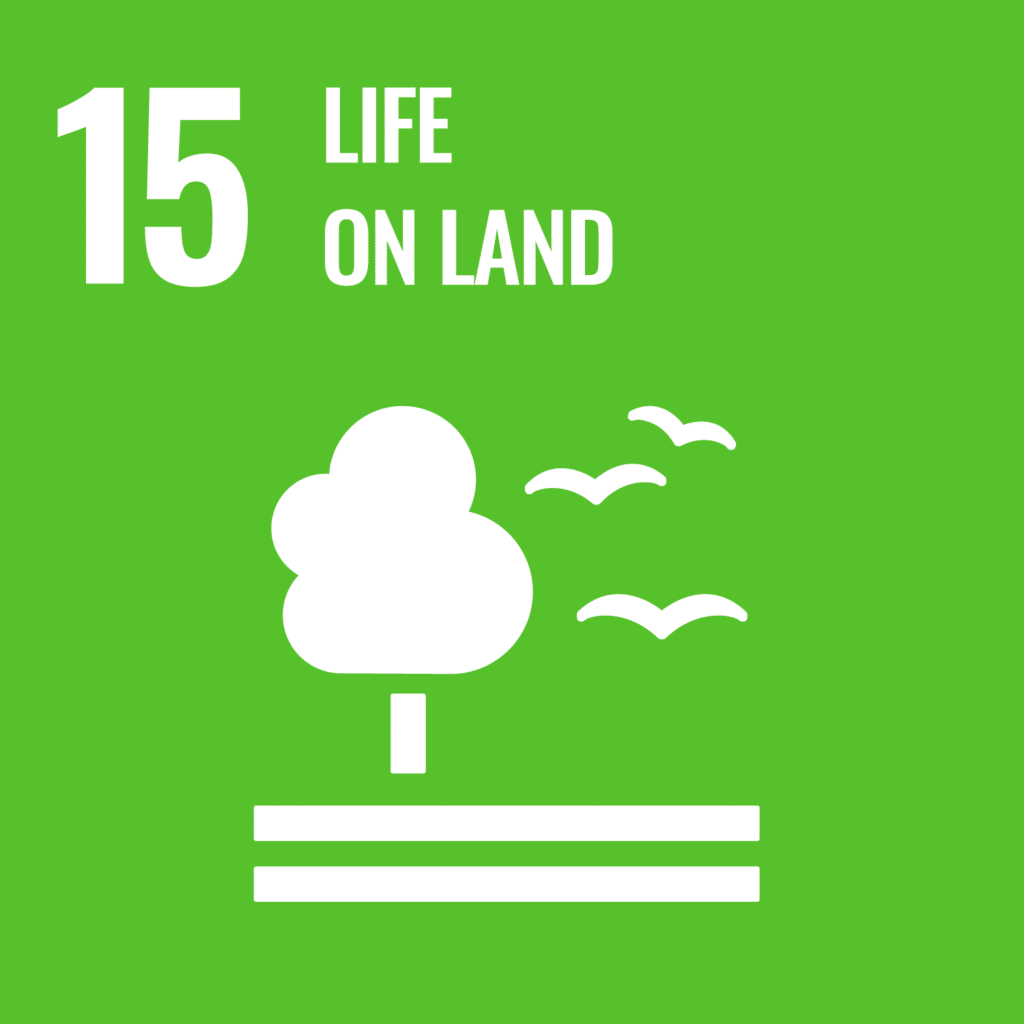 Protecting, restoring and promoting the sustainable use of terrestrial ecosystems, sustainably managing forests, combating desertification, halting and reversing land degradation and halting biodiversity loss
PRODUCING WITH LESS RESOURCE CONSUMPTION AND CLEANER ARE THE IDEAS THAT HAVE UNDERed ISQ's R&D PROJECT.
ISQ has worked with universities, producer associations and industry support organizations.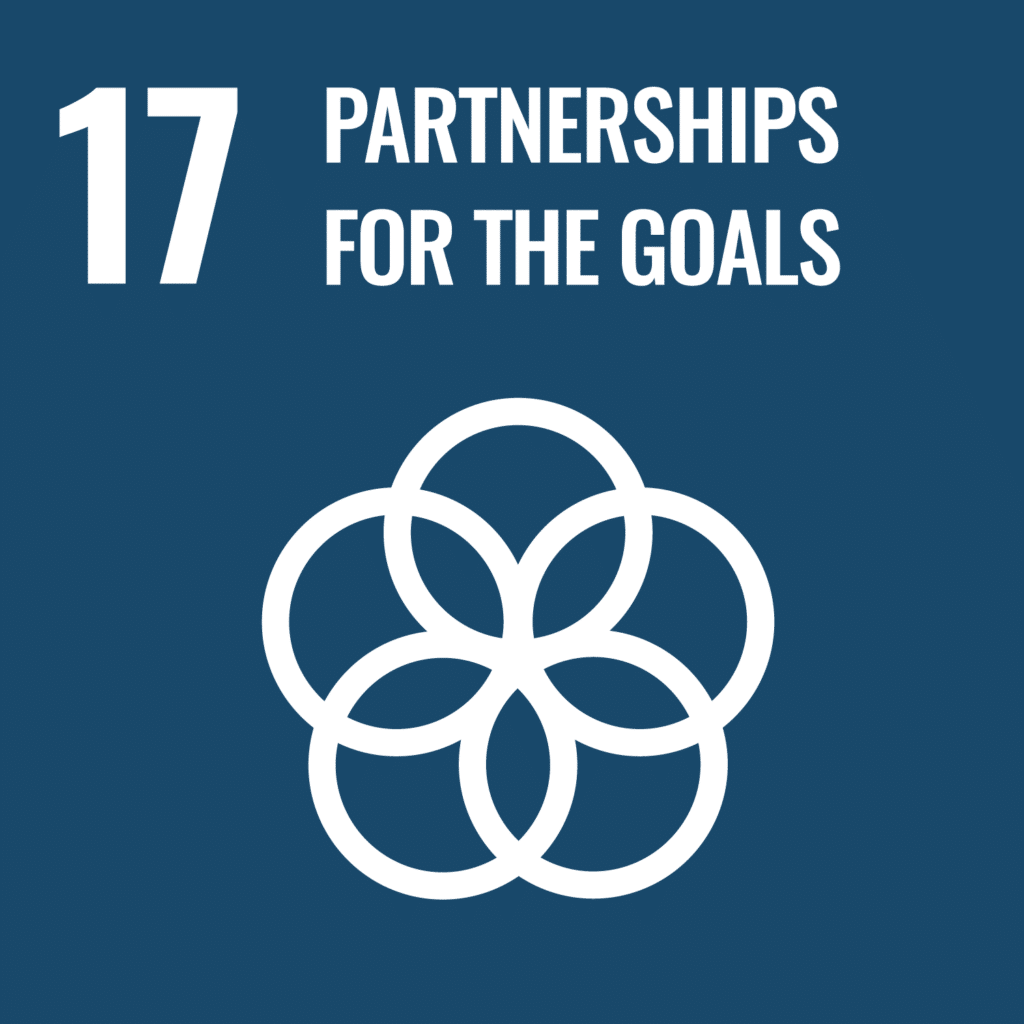 Strengthen ways of implementation and revitalize the Global Partnership for Sustainable Development
PRIMACY HAS BEEN GIVEN TO A LEADING ROLE OF ISQ, ESPECIALLY WHEN IT SEEKS TO DEVELOP NEW SOLUTIONS.
With an accumulated experience of several years, ISQ integrates an international network of strategic partners that allows not only to participate, but also to ensure the coordination of projects of national and European scope.
More ISQ R&D partnerships and projects:
Resource Efficiency has been a major focus of ISQ in recent years, particularly the Circular Economy and Industrial Symbiosis – when applied to Industry. In this area, ISQ, through national and European projects such as Maestri, Scaler, Produtech SIF, has been developing several tools and methodologies to assess the maturity, potential and implementation of Industrial Symbiosis in industries.
Recently, in the context of the "Sustainable and Circular Produtech" project, ISQ has also been focusing on tools for the identification, selection and implementation of new circular models in industry. Also as part of the scope of Resource Efficiency, one of ISQ's recent commitments is to the Bioeconomy, which also aims to boost the circular economy by combining the principles of reduce, reuse and recycle with the production, use and conservation of biological resources, with a view to achieving a sustainable economy. With a view to enhancing new competences and solutions for the market in this area, ISQ integrated the recently approved European project SEA2LAND that aims to provide solutions to overcome challenges related to food production, climate change and waste reuse.
The SEA2LAND project meets these challenges by improving and adapting nutrient recovery technologies for the production of bio-based fertilisers from fish processing and aquaculture by-products.
This therefore promotes large-scale fertiliser production in the European Union from its own raw materials, based on the circular economy model, transforming by-products into crop nutrients.
ISQ will actively contribute to the "Regulatory Assessment" and "Compliance with legislation" aspects of this project, given its vast experience and particularly the consultancy work it provides at a national and international level. It will also contribute to the "Sustainability Assessment", and the "Environmental Impact Assessment" in view of its extensive experience and leadership of these tasks in several previous projects.
In addition, as a way to improve its competences, it will participate in "Life cycle assessment from a social perspective" activities and it will lead the "Development of a Decision-making support system" as well as "Business models, operations and reproducibility".
In the Low Carbon area, the solutions are mostly related to energy efficiency, both for industry and buildings, the latter with a particular focus on thermal energy efficiency.
In the area of buildings, following on from the Moebius and ClimAct European projects, ISQ is currently coordinating the Surefit Project, in which it is strengthening its competences in the area of building refurbishment and the development of new business areas, which are a crucial part of providing a response to this priority EU line. This project consortium mostly includes European SMEs that manufacture innovative building refurbishment technologies (e.g. building heating and cooling). The aim is to boost and speed up the refurbishment of buildings in Europe, by reducing refurbishment times by 40% and guaranteeing a 60% reduction in energy consumption. The success of this project will lead to the production of new commercial products to enhance the EU's competitiveness and the growth of SMEs.