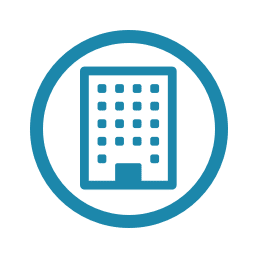 Real estate inspection
Diagnostics and technical inspection on the state of repair of new and old buildings
About this service:
ISQ performs diagnostics and technical inspection on the state of repair of new and old buildings.
Diagnosis and state of preservation
Assessing the level of structural safety
Determining the state of preservation, assessment of durability of materials
Pathological condition of construction with identification of anomalies, testing to define the materials condition for future renovation or preservation interventions
Technical reports, mappings of anomalies, design of technical specifications for repair purposes, ascertainment of the amount of samples needed and price estimation
Technical inspection of buildings within the scope of preventive maintenance
Technical expertise to identify anomalies, determine its causes and further preparation of technical reports, with photo image support
Inspection of building renovation
Assessment of both preservation status and diagnosis for renovation of residential buildings, offices, industrial and commercial structures in concrete, masonry, metal structures and wood structures.
Technical monitoring from project renovation to quality control and commissioning of renovation work, through to safety of buildings and construction sites.
Technical areas
Geotechnics
Foundations
Superstructure
Anti-corrosion protections
Water, sewerage and gas networks 
Coverings
Waterproofing
Electrical installations
Telecommunication installations
HVAC 
Fire safety
Lifts 
Walkways
Escalators
How we can help
---
We act comprehensively throughout the value chain, providing you with access to over 250 specialised services, hundreds of technical specialists and the accumulated experience of over 50 years operating in these areas around the world, leading some of the most significant national and international projects.
Receive more information or a quote