Wind power as a proven and reliable renewable source of energy
Renewable energy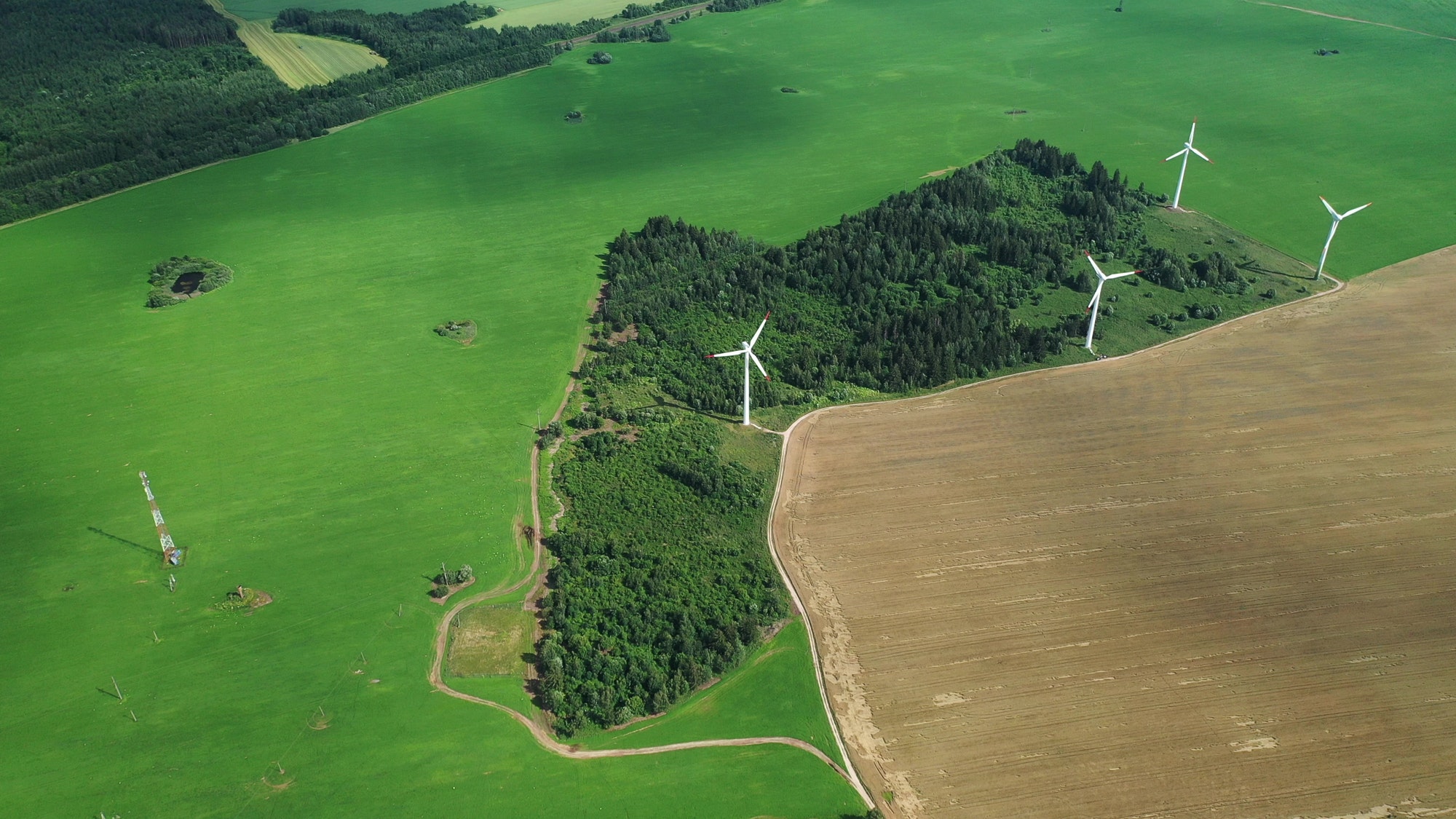 Environmentally friendly and climate-friendly
WITH A REMARKABLE GROWTH, WIND ENERGY IS INCREASINGLY PRESENTS ITSELF AS A SOURCE OF ELECTRICAL ENERGY ALTERNATIVE TO FOSSIL ENERGIES AND MORE POLLUTING, IN THIS TRAJECTORY, STANDS OUT THE POLITICAL BET AND TECHNOLOGICAL EVOLUTION, WHICH ISQ HAS ACCOMPANIED AND IN WHICH IT HAS PLAYED AN IMPORTANT ROLE, ESPECIALLY IN THE AREA OF MANUFACTURE AND INSTALLATION.
BY David Pereira
The fastest growing renewable energy in the world, along with solar energy, is wind power, which supplied 4.7% of the world's electricity produced in 2018. In some regions, such as Europe and North America, their share has even reached 11.4% and 6.3%, respectively.
The impetus for the implementation of this energy has been given by the financial support policies of the gover- us from different countries, which have embraced renewable energies as an alternative to fossil and more polluting energies. This energy does indeed have a high impact on improving the environment and climate by reducing CO2 emissions and reducing the greenhouse effect.
For all these reasons, wind power is expanding, both onshore and offshore.
In the case of onshore, expansion takes place mainly in countries that have adhered to this energy late. Offshore energy, on the other hand, is the big bet of countries that have been building onshore wind farms for many years and now need space to continue producing electricity more frequently daily and in windiest locations.
This route predicts that the global wind city will grow from 64 GW/year in 2019 to 370 GW/year by 2050, with a brief period of stagnation in early 2020 due to COVID-19. In particular, from the mid-2020s, some increases in capacity will be due to the replacement of capacity facilities that have completed their useful life.
INCREASE IN SIZE AND POWER
Accompanying this process is the technology, which has evolved during these 25 years, being noted that wind farms have increased in size and power. For example, 20 years ago, a wind turbine had a maximum of 2 MW and 80 m. high power; today, there are wind farms with more than 10 MW and 145 meters high (blades over 80 meters).
The technology has also improved power. Through electronics, they increased their energy production capacity in various wind speed regimes. The blade materials have also evolved over the years, making them lighter and more resistant, ensuring an improvement in their reliability and performance.
ISQ'S ROLE IN WIND
ISQ has followed all this development, playing an important role in the wind making and installation sector. It acts as a first-line entity in the factory quality control of the various components that constitute a wind (metal towers, foundations, nacelles, generators and blades) and, in this context, has dedicated teams for the realization of quality control inspections and NDT in the factory.
Currently, ISQ has a contract for the inspection of wind components in the factory with EDP Renováveis, being considered a reliable partner, experienced and with expertise in the work it develops. Through this contract, it ensures that components released from factories come out in accordance with the quality requirements set out in the customer's specifications. Factory inspections reduce costs associated with lack of quality control and failures that could damage the integrity of wind power.
Being an entity with a strong laboratory component, ISQ supports the best wind manufacturing companies in the world, as is the case of Vestas, conducting tests of wind components (vibration, temperature and humidity, HYPOT tests) and customized tests.
In addition to these services, ISQ has played an important role in the development of new technologies such as the Windfloat demonstrator (demofloat), in which it played an important role in the R&D activities associated with the project. Following this project, ISQ was involved in quality control in the construction of windfloat atlantic.
OFFSHORE WIND
INSPECTIONS IN BELGIUM AND SPAIN
ISQ is present at Smulders, a Belgian manufacturer of jackets and monopiles (foundations for shallow waters) for offshore wind, conducting inspections in Belgium (Hoboken) and Spain (Seville). Specifically, ISQ participated in the inspection of these structures for the Triton Knoll project, an offshore park located in the North Sea, also participating in the Moray East project (959 MW), by conducting electrical inspections of the foundation buildings (cable insulation, visual inspection, functional tests, continuity testing and ground connections, cable path inspection and HAT – Harbour Acceptance Test, pre-commissioning, etc.).
IN WIND FARMS, THE ISQ GROUP CAN PROVIDE A SET OF SOLUTIONS THAT ALLOW VALUING AND OPTIMIZING THE ASSETS OF WIND FARM OPERATORS. AMONG MANY OTHERS ARE THE FOLLOWING SERVICES:
noise studies
environmental impact studies
inspection of blades (through the use of
drones)
structural integrity inspection
wind wind life span
lifeline inspections & platforms & winches
analyses of the causes of failures
due diligences
electrical inspections
coordination of safety at work
consultancy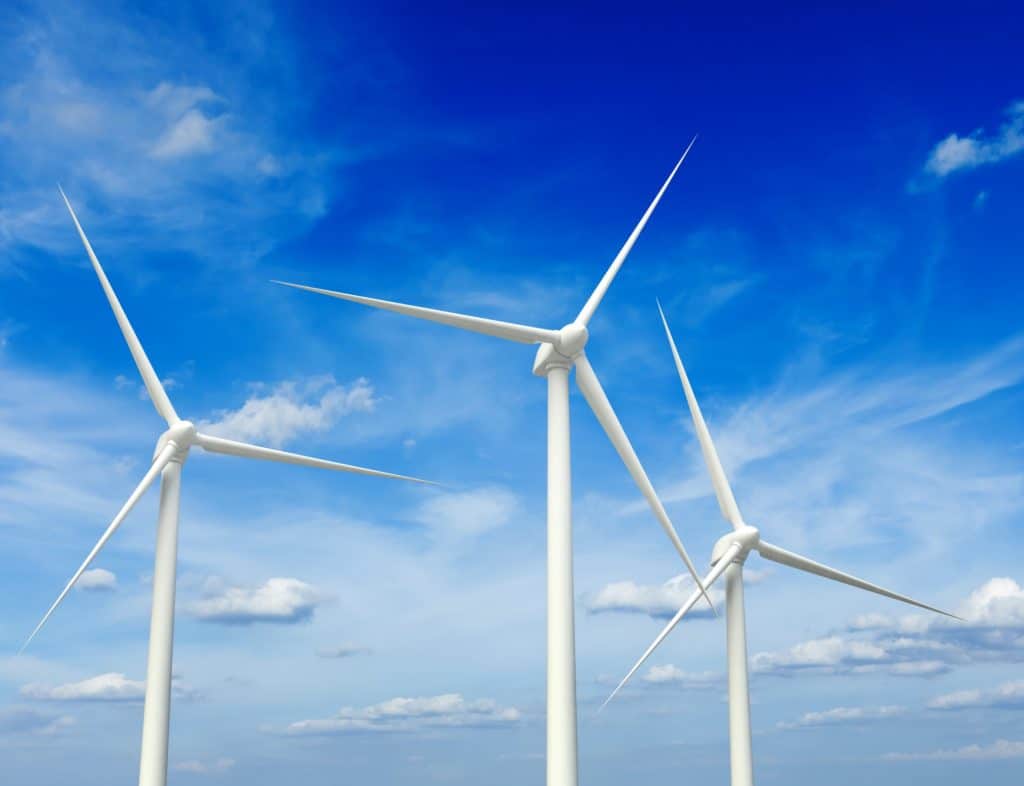 ENSURING WIND BLADE QUALITY
The quality of Siemens Gamesa's wind blades is based on inspections and coordination of non-destructive tests by ISQ, which performs factory work using conventional ultrasound technique. This service is of great importance as it ensures that the longitudinal bonding lines of the upper and lower shells comply with the quality requirements. In addition to this service of inspection of blades through UT in factory, ISQ has qualified inspectors and experience in quality control of the manufacture of wind blades. In both cases, ISQ technicians are certified according to the Siemens Gamesa framework.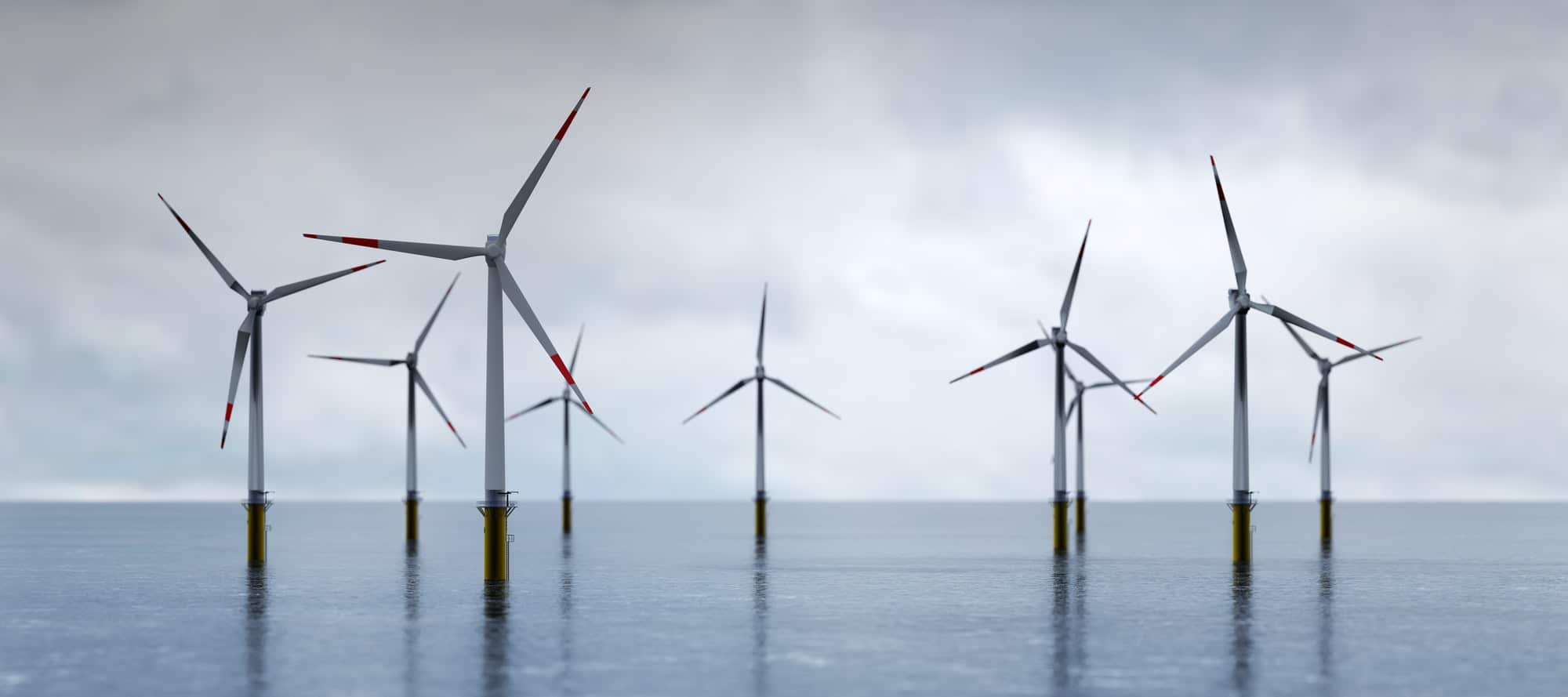 SAFETY AND QUALITY CONTROL
WINDFLOAT ATLANTIC PROJECT
The Windfloat Atlantic project has three platforms, each with a V164 MHI-Vestas wind farm, and ISQ participated in the quality and safety control of two offshore floating platforms. The service provided – including non-destructive control activities, work safety coordination, technical support to quality control and preparation of quality procedures – allowed to ensure that the two floating platforms had the approval of the classifier entity, and could be moved to the site (off Viana do Castelo). This is a project of Windplus, a consortium formed by EDP Renewables, Engie, Repsol and Power Principle Inc.
We promote trust in your products and services through innovation, certification, testing and consultancy. ISQ is a private, independent, reputable and accredited entity, with Engineering, Consulting, Inspection, Testing and R&DT and Innovation services. We act in your interest to promote the quality of products, services, facilities and processes, with the purpose of bringing you accreditation, competitiveness and innovation.
+ insight
contribute
---
As a project initiated by ISQ, insight is open to contributions from everyone who wants to participate and who can bring their vision, scientific studies and reasoned opinion to enrich the themes and the debate.
If your activity is linked to research or the analysis and implementation of measures in the topics discussed here, please contact us using the form attached.